Contact
155 Court Square
Huntingdon, TN 38344
courttheatre@att.net
Showtimes: 731-986-4800
Group Parties: 731-695-9621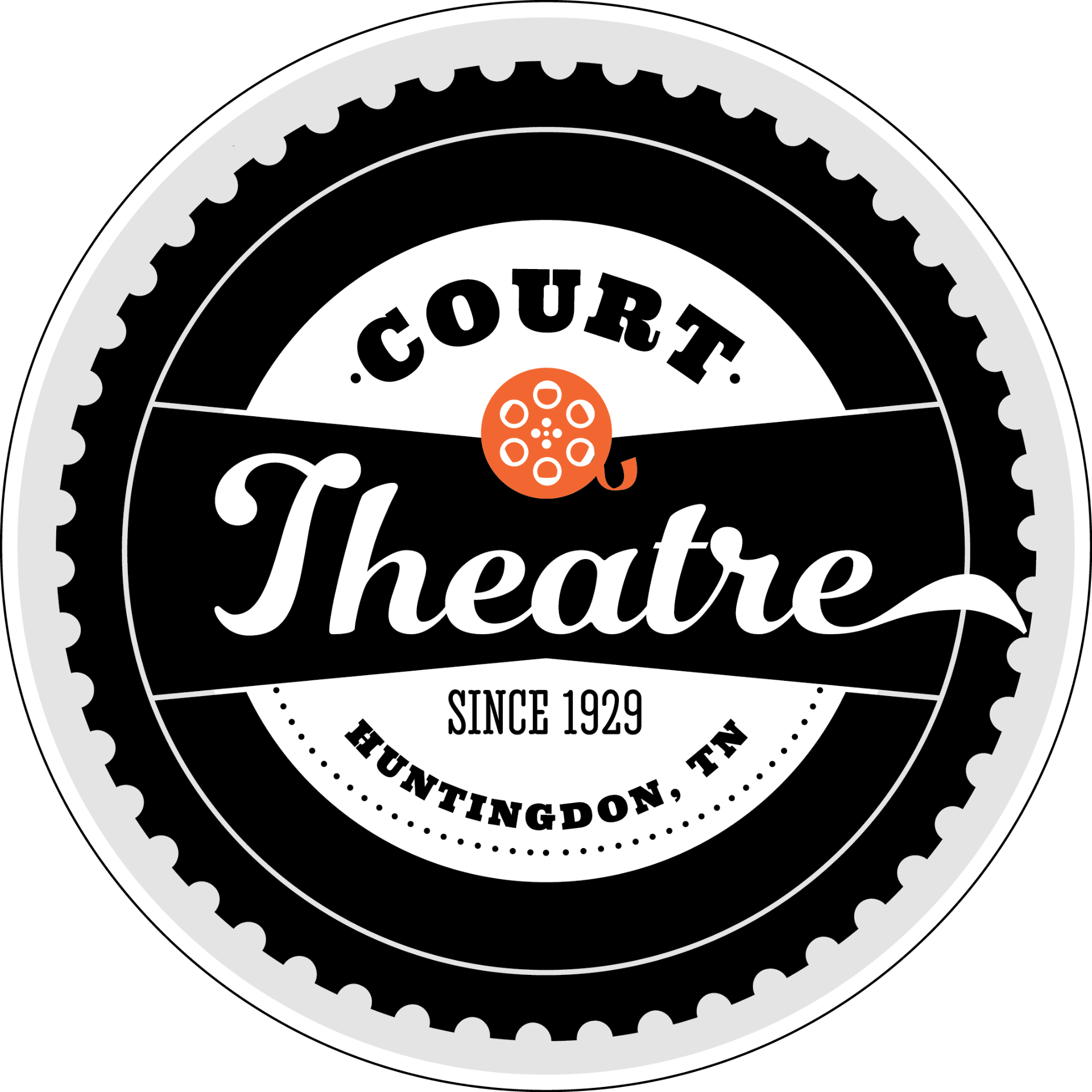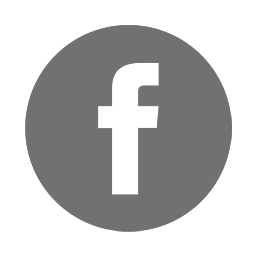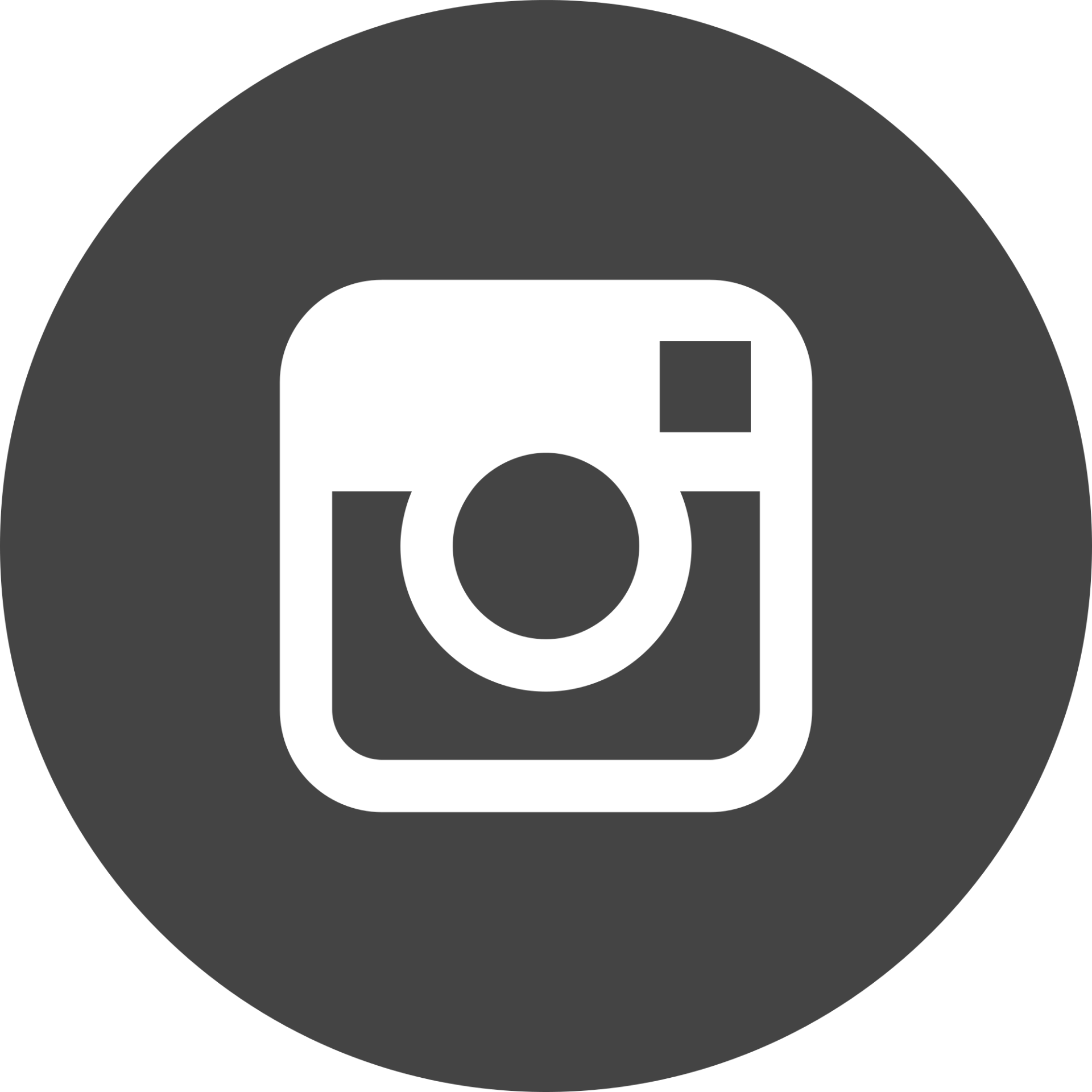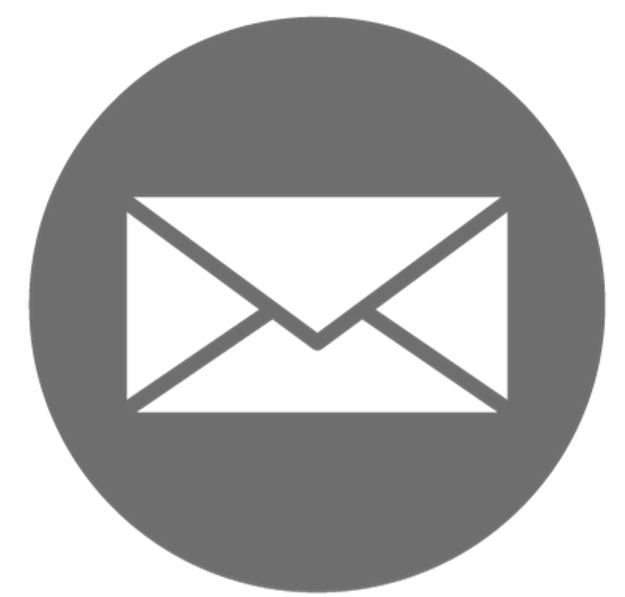 Enjoy our menu anytime...no ticket needed!
POPCORN
ORIGINAL
KETTLE
CARAMEL
DRINKS
COKE, DIET COKE, DR. PEPPER, DIET DR. PEPPER, MELLOW YELLOW, FANTA, SPRITE, LEMONADE, SWEET TEA, UNSWEET TEA, RC COLA, ROOT BEER, AND CREAM SODA
add a flavor to any drink...cherry, vanilla, raspberry, mango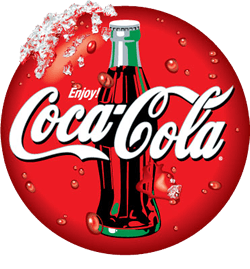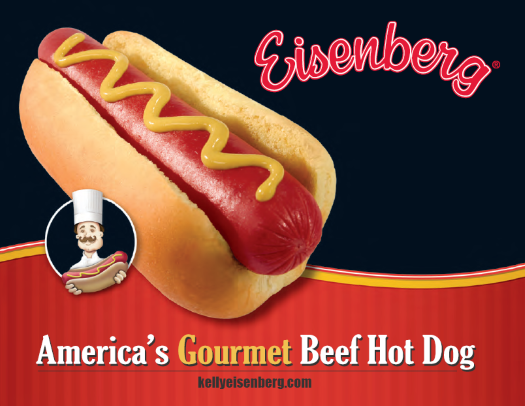 DINNER
HOT DOGS
**new all beef eisenberg dogs**
PRETZEL
salted, cinnamon sugar, mozzarella cheese stuffed
PIZZA
block city fri. & sat./dominoes sun.
NACHOS & CHEESE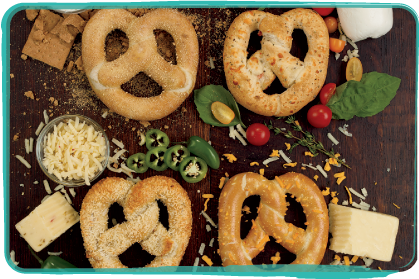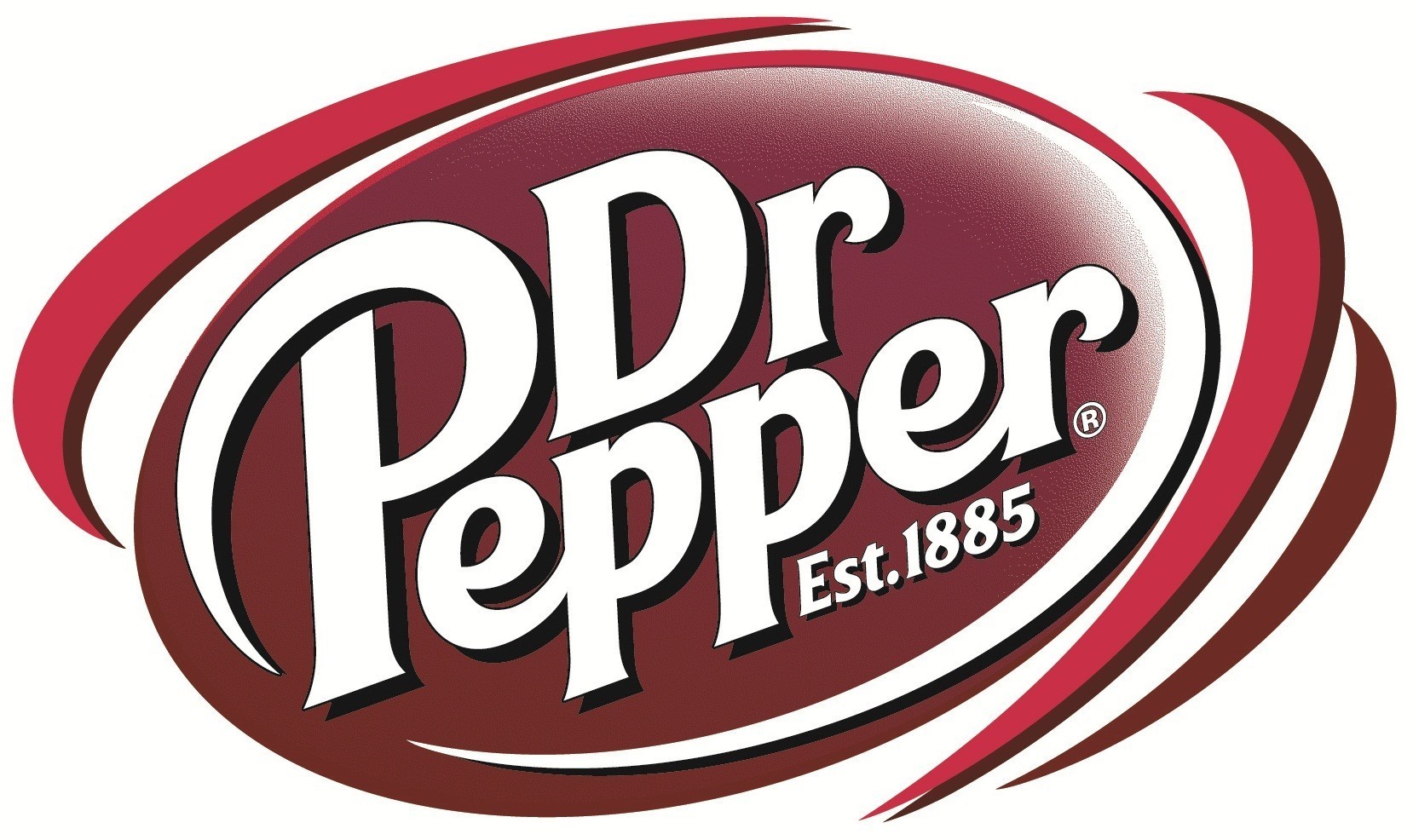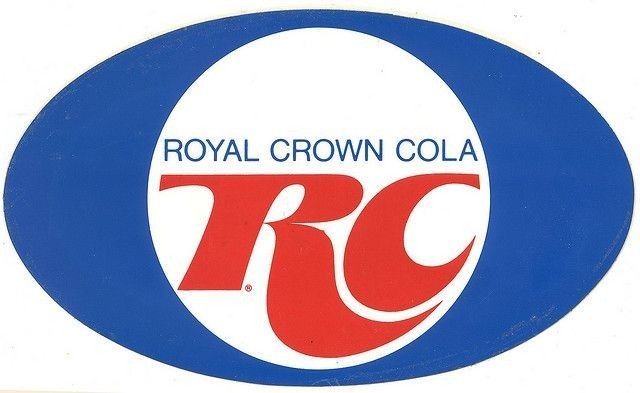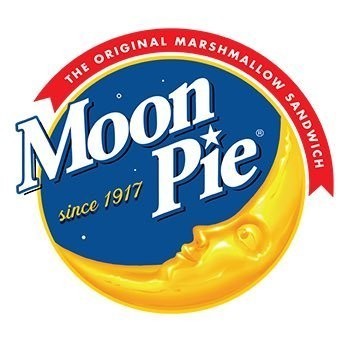 OTHER GOODIES
CANDY, PICKLES, FROZEN PICKLE JUICE, FROZEN REECE'S PEANUT BUTTER CUPS, RC COLA & MOON PIE!