Contact
155 Court Square
Huntingdon, TN 38344
courttheatre@att.net
Showtimes: 731-986-4800
Group Parties: 731-695-9621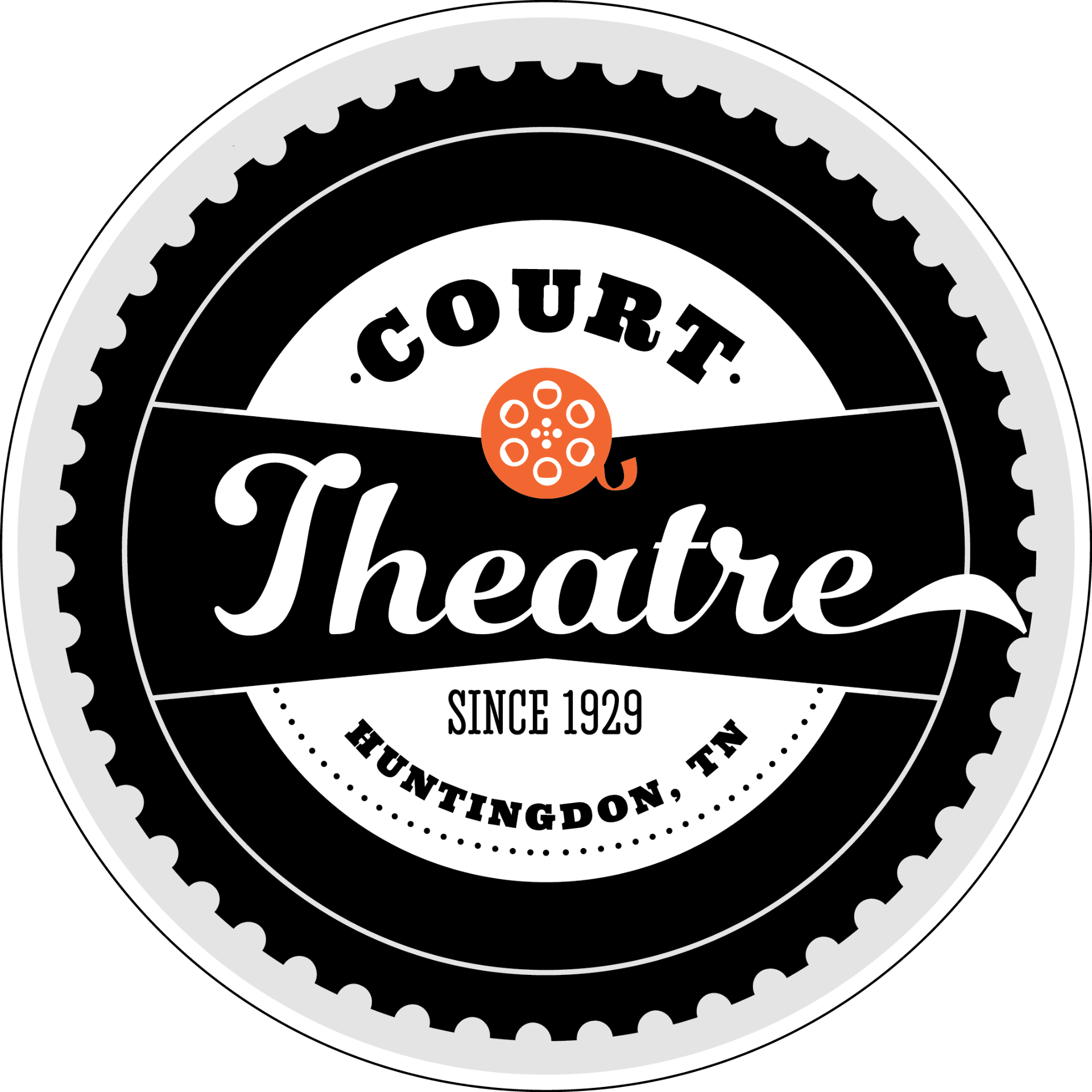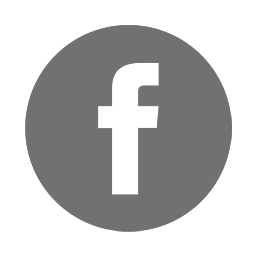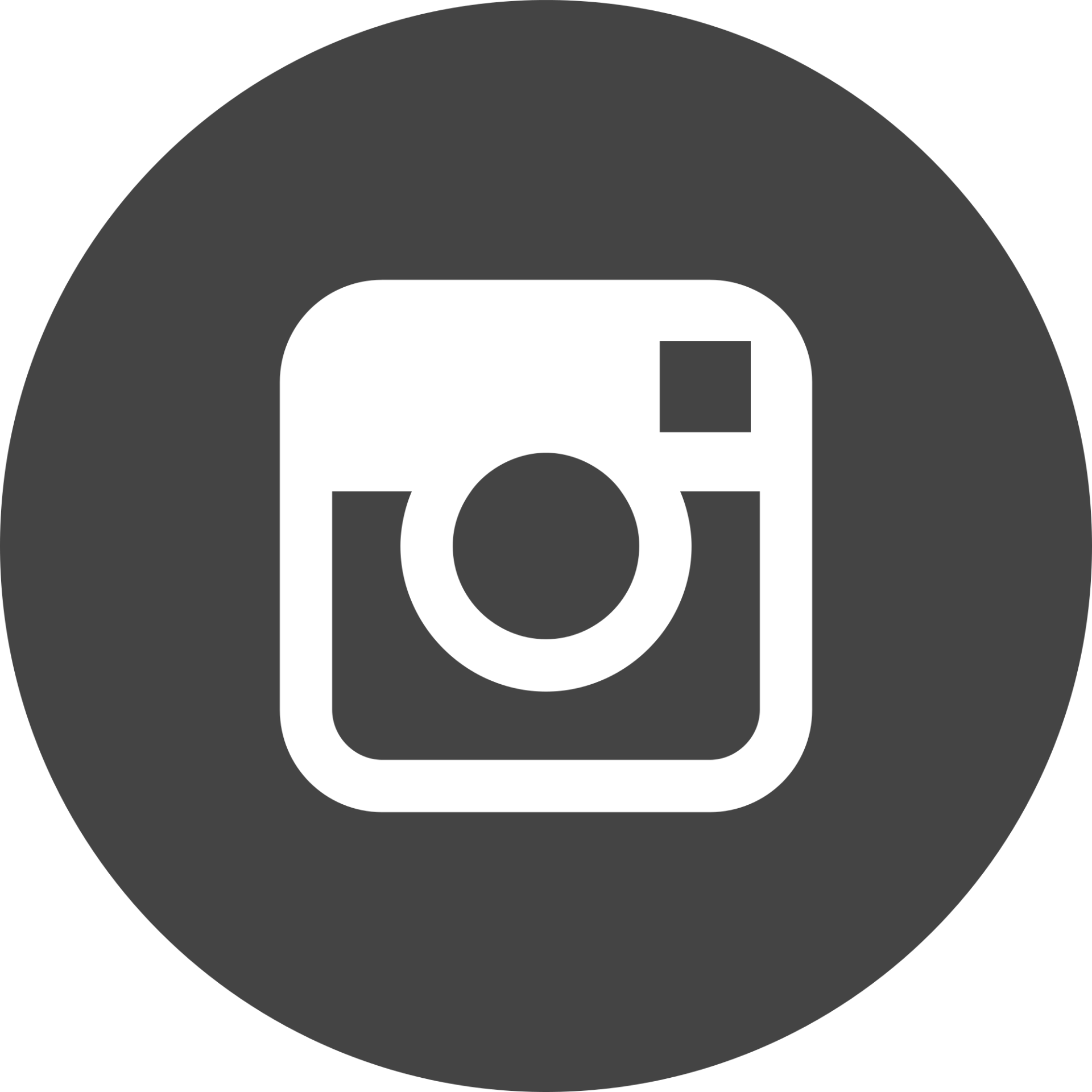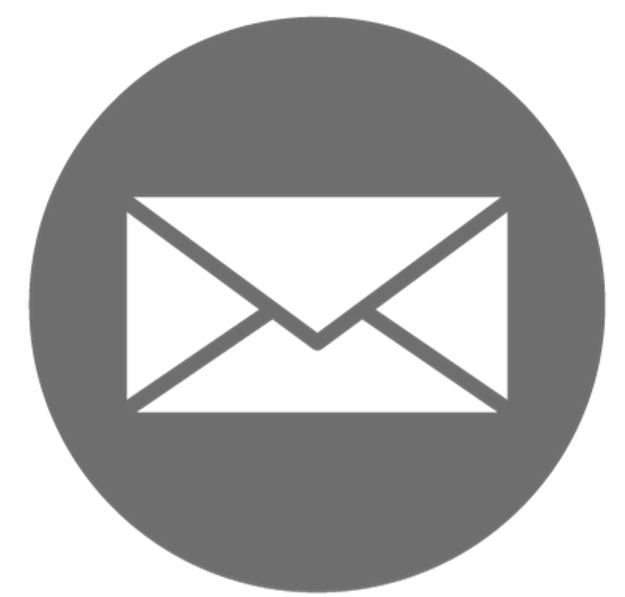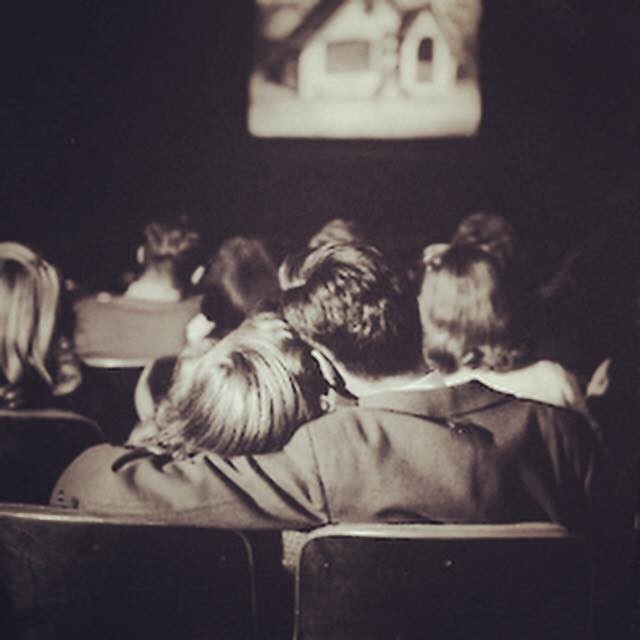 Reasons why on-screen advertising works!
In the theatre you have a captive audience, no channel surfing.

The audience is comfortable and focused on the screen while waiting for the show to start.



Hollywood spends millions in promoting it's movies to get people in the seats to see your business's ad.

It's cheap!! We have the best prices around for advertising! We are a small business too and know how important it is to stretch your dollar.

Your advertisement helps support the theatre and in return, helps us keep our ticket and concession prices low! This helps our community, plus, competitive prices means more people in our seats and more people watching your ad!!

Price List


(1 year commitment)
15 second - $400 annually/$33 per month
30 second - $600 annually/$50 per month
60 second - $1000 annually/$83 per month

To get your advertisement on-screen call 731-695-9621